Water Leaks
Are you suffering from signs of mold, damp walls or bad smells?
High Electrical Bills
Has your DEWA Utility bill become higher over the years or increased recently?
Building Inspections
Do you have a home, office or another building that needs to be inspected?
Who We Are.
LeakDtech are a group of engineers that have found that both private and commercial property owners or tenants alike are not getting their properties built or maintained to high enough standards that cause customers to suffer with  constant water leaks, high bills or general bad workman ship which are the three reasons people most call us.
Trained Engineers
Our services provide trained engineers to international standards
Right Tools For The Job
LeakDtech deliver services utilising state of the art technology
We Find All Your Problems
When site inspections are conducted, our engineers often find many problems customers were not aware of
What We Do.
LeakDtech Dubai arrive when called and deliver a quality inspection either of just the problem the customer needed help with or the whole property where we conduct indepth investigations and highlight improvements that could be made.
Properties With Water Problems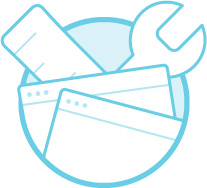 Trusted Advisor
We are the support you need in any emergency.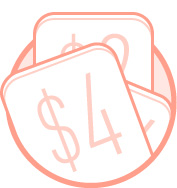 We Save You Money
By finding the problems before the get worse the cost of damage is reduced
Our 3 Steps to Peace of Mind
Based on our recognised and individual approach, LeadDtech Dubai offers its customers the Leak Found, Leak Fixed, and Leak Solved approach to ensuring all problems are found and fixed the first time.
Step 1 - Leak Found
We find the leak for customers getting on site in 4 hours for emergency calls.
Step 2 - Leak Fixed
We check the works if requested.
Step 3 - Leak Solved
We re-inspect our customers problems and guarantee the leaks are fixed.